Residential Property Valuations
Receive a detailed property valuation pack from a valuer who has been providing valuation services in Canterbury since 1977.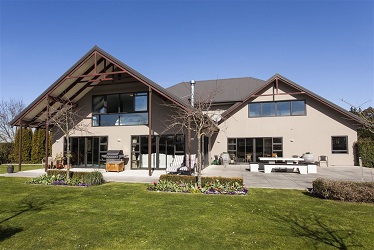 Lifestyle Block Valuations
Providing property valuations in the Waimakariri and Selwyn Districts, including GST calculations, building, insurance & finance valuations.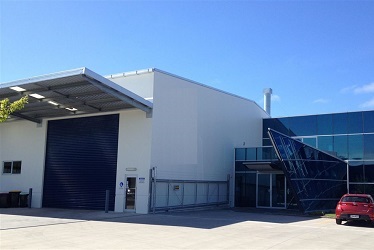 Industrial Property Valuations
Have an experienced and senior member of the New Zealand Institute of Valuers confirm the value of your property whether it is for buying, selling, lease reviews/renewals, rental negotiations, bank lending or insurance.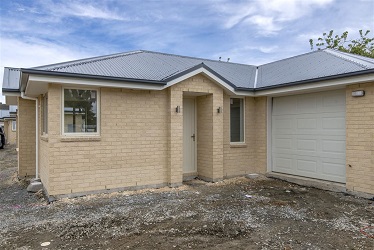 Insurance Valuations
We are registered valuers experienced in the Christchurch market and able to provide industry standard 'Reinstatement Cost Estimates' and Total Sum Insured valuations. We have Professional Indemnity insurance.